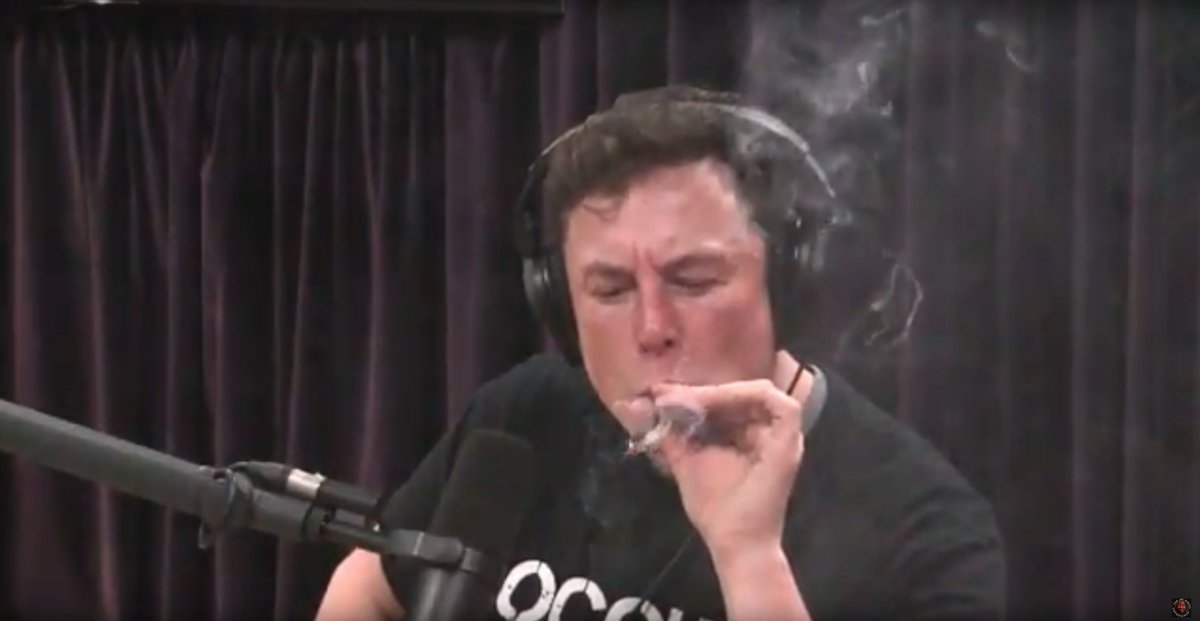 https://business.financialpost.com/trans...er-joining
Quote:The turmoil at Tesla reached a fever pitch Friday, as news emerged that two senior executives will leave Elon Musk's electric-car maker a matter of hours after he smoked marijuana during an hours-long interview with a comedian.

Chief Accounting Officer Dave Morton gave notice Tuesday that he was resigning less than a month into the job, according to a filing. Tesla's stock plunged, then extended declines after Gabrielle Toledano, the head of human resources who's been on a leave of absence, told Bloomberg News that she won't rejoin the company.

...

Morton, a former CFO for computer-drive maker Seagate Technology Plc, joined Tesla one day before Musk tweeted that he was considering buying out some investors at US$420 a share and taking the company private. The CEO abandoned that effort 17 days later, and in the process drew a subpoena from the Securities and Exchange Commission and a series of lawsuits alleging market manipulation.
I thought it sure looked like Elon was manipulating the market with his continued BS. He claims he isn't a regular smoker .. I'd say he doesn't need it